While a few still like to believe that Ravichandran Ashwin has been rested, a few more than believe that the right arm off spinner might be only restricted to playing Test Cricket for India. Considering how Kuldeep Yadav and Yuzvendra Chahal have spun their web, with all due respect to both Ashwin and Sir Jadeja, it indeed does seem like the Indians want to go the wrist spinner way as they plan towards the 2019 World Cup.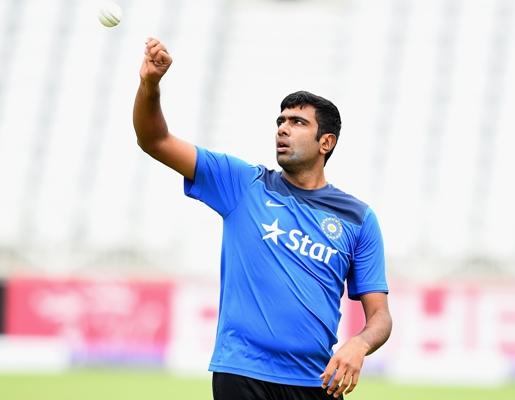 Source: Rediff.com
Ravichandran Ashwin, who had a great county season recently finally spoke for the first time after getting dropped or rested as some might wish to put it. The Off Spinner stated that he is not at all desperate and one day an opportunity will surely come knocking his door as he has not done too much wrong. He believes that when that indeed does happen, he will raise his game and try his level best to rise to the occasion.As far as the fitness standards are concerned Ashwin felt that he completely respects it as every leader has his own vision.
The off-spinner claimed that he has been working very hard recently and is completely ready to give the all-important Yo- YO Test. He quoted, " I have been in great conditioning ever since I missed the Indian Premier League. I have trained madly. You have to take the test and decide how it goes. But I am completely in compliance with it.
Source: sports.ndtv.com
When questioned on what he feels his role will be when India's tours overseas next year, he stated that for him it is all about getting in the rhythm and he might have to play the holding role instead in conditions like South Africa, England, and Australia rather than being on the attack. It will be interesting to see weather Kuldeep Yadav or Chahal get a nod ahead of the duo of Ashwin and Jadeja even in Test Cricket or do they keep their place? What do you think?