In some breaking news coming in the International Cricket Council has just recently announced their latest Rankings post the India vs Sri Lanka Test match and Virat Kohli fans would surely be in for a treat after hearing about this one.
Source: Zee News
Following his magnificent century against Sri Lanka at the Eden Gardens, Kohli has finally gained one position and has climbed up to the 5th position in the batting charts. In other notacable changes as far as the Indian Cricket Team is concerned Shikhar Dhawan moved up two places to reached number 28. On the other hand, Bhuvneshwar Kumar also secured a career-best 29th position after yet another break- taking spell on a ground he has made a habit on.
Source: Cricspirit.com
Smith continues to lead the batting charts followed closely by Root and Williamson at 2 and 3. Pujara and Kohli are the 4th and 5th respectively. In the bowling department, James Anderson from England is leading the charts followed by Rabadda. Jadeja, Ashwin, and Herath are at 3, 4, and 5.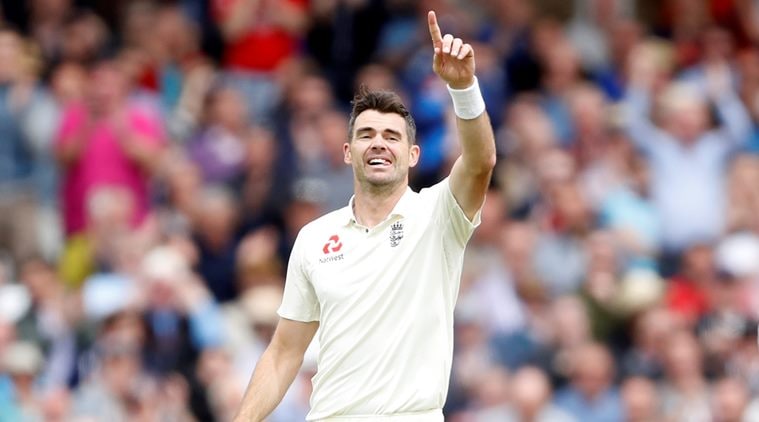 Source: The Indian Express
As far as the list of all-rounders is concerned, Shakib Al Hasan is still sitting pretty at the top position followed by Jadeja, Ben Stokes, Ashwin and Ali at 2, 3, 4 and 5. Cric Crak would like to congratulate all those who have made it to the list. Having said that, a lot can change though as there are still 2 Test Matches to go in the India vs Sri Lanka series and also let's not forget the upcoming Ashes.