In some breaking news coming in from the Board Of Control Cricket India, the timings of the first 2 One Day International between India and Sri Lanka which are scheduled to be played in December have been surprisingly changed. As we all know, usually matches in India begin either at 9.30 AM or at 1.30 PM. However, the timings for these 2 games is completely different.
Source: sbs.com.au
Owing to the extreme weather conditions at the venues of the first 2 One Day Internationals which are Mohali and Dharamshala respectively the BCCI has decided to schedule the matches for 11.30 AM instead. This would solve 2 purposes mainly.
Firstly both the teams will not have to play in extremely cold conditions as it gets better in North India once the clock ticks 11. Either way, we have a delay due to heavy due more often than not and we feel it's only wise to make this move. Secondly, the game will get over just when it's time for the massive evening due to set in which makes it very unfair for the team bowling second.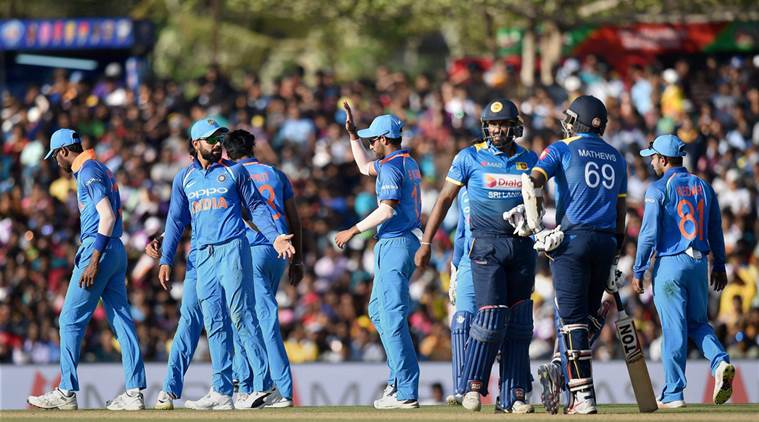 Source: The Indian Express
Do make a note of this one Ladies and Gentlemen. Meanwhile, India and Sri Lanka are busy playing the first Test Match at the majestic Eden Gardens where in spite of India's majestic comeback the game is, unfortunately, heading towards a draw with rain being the real winner. The 2 Teams play 3 Test Matches, 3 One Day Internationals, and 3 T20 Matches against each other with the last game of the tour scheduled for Christmas Eve.