5 Indian Cricketers Who Faded After Good Starts To Their Careers
It has frequently been found in the cricketing circuit that a few cricketers climb up the ladders quicker than the others and are tipped as the cutting edge geniuses, however inside a couple of years, they disappear and totally leave the image.
These players rise up quickly because they are far superior than the rest as far as the skill is concerned, but just being good with your skill doesn't guarantee you success at the international level for a longer period of time. You need to have a good temperament and stay fit.
The following are 5 cricketers who disappeared after great beginnings to their professions: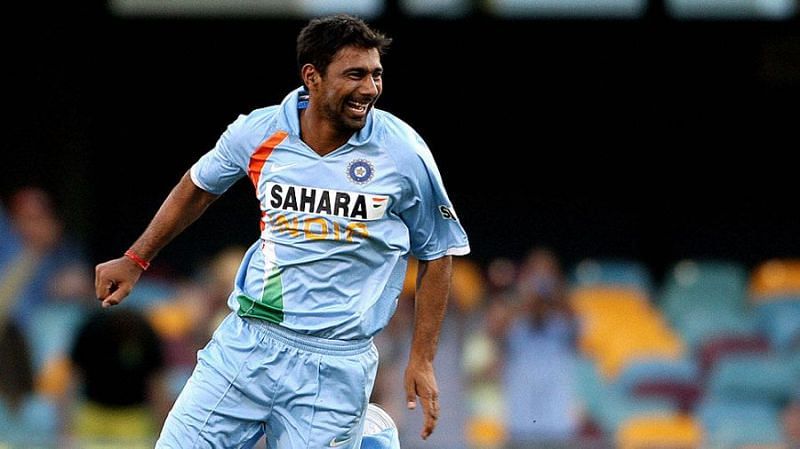 1. Praveen Kumar
Former Indian fast bowler, with a genuine amount of swing as his forte. He didn't have express speed, yet the way that he could move the ball the two different ways in the air created problems for a great deal of players from the beginning. Nonetheless, Praveen had two or three injuries back in 2011 and he never entirely recaptured his consistency after the wounds.
2. Munaf Patel
Another tall, lanky, former Indian fast bowler from India, Munaf Patel, had genuine pace when he burst onto the scene. He extracted extra bounce from the pitch with the help of his pace and height, which often put the batsman in tough spots.
In any case, Munaf progressively lost his speed a lot and he was just a medium speed bowler at the fag-end of his term with the Indian team. Munaf was still very consistent with his line and length and happened to be an integral part of India's trophy winning run in the 2011 ODI World Cup.
3. Pragyan Ojha
Ojha, another home grown spinner, was a great red ball bowler as he could consistently hit the same spot one after another and he had the ability to turn the ball too, but he lost his spot in the Indian set-up once Ravindra Jadeja found his way straight into the Indian team.
Jadeja had a great knack of batting as well, which gave him more preference in the eyes of the selectors as compared to Ojha and from then Ojha was never able to find his way back with the Indian team.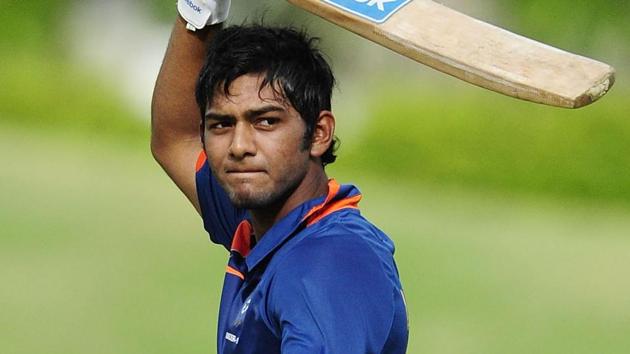 4. Unmukt Chand
Unmukt Chand, we can already say that he is a former Indian player, as he has now been officially transferred to the American cricket set-up, Chand always had a great buzz going around him and was expected to be the next big thing in Indian cricket when he scored a dominating hundred in the last of the U19 World Cup in 2012 and helped India secure the title.
In any case, Unmukt's ascent in senior cricket wasn't exactly however smooth as it seemed not out of the ordinary. He played a couple of good thumps to a great extent in five star cricket as well as in IPL, however wasn't steady for a significant stretch of time.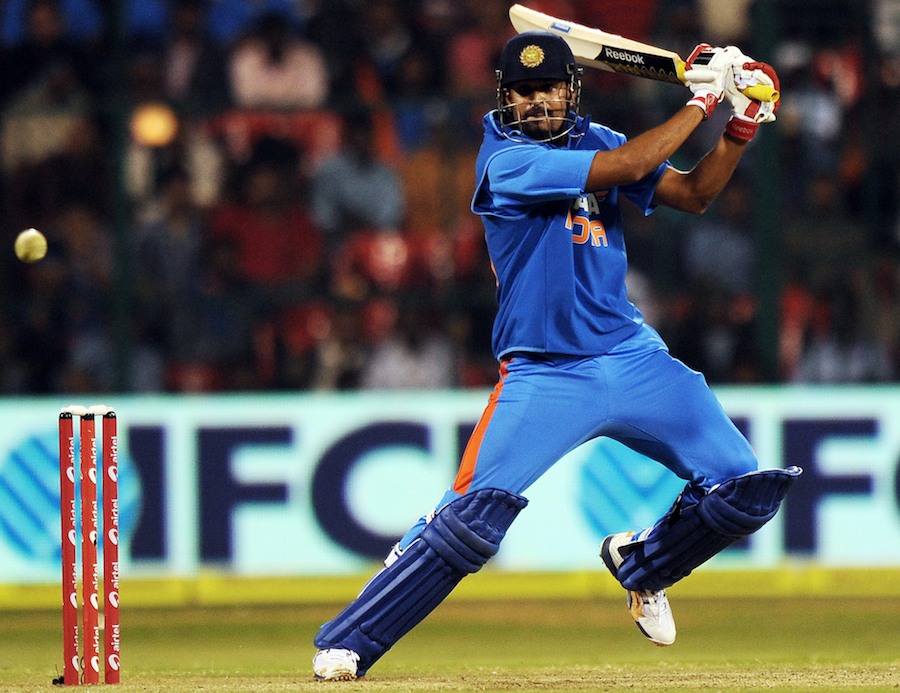 5. Yusuf Pathan
Yusuf Pathan had the power game and he was one of the finishers India had set apart as a drawn out choice alongside Suresh Raina. While Raina sought after his time with the team a bit longer, Pathan was dropped not long after the 2011 ODI World Cup due to absence of consistency and was rarely gotten back to.
Pathan, be that as it may, played a few great innings in the IPL after 2011 and was associated with two IPL wins with Kolkata Knight Riders.