The Covid-19 has sent the entire world into a tizzy and all major sporting events have either been postponed indefinitely or cancelled. The IPL has yet not been called off but it seems like it's on a ventilator and the plug can be pulled anytime now. This free time however, gives us cricket fans a chance to reflect on a few events that transpired in the years gone by. Therefore we at Cric Crak came up with a list of 5 Test legends that struggled in Indian conditions.
1) Aravinda de Silva – The hero of Sri Lanka's 1996 World Cup win, Aravinda was one of the most pleasing to the eye batsman. However, much to one's surprise, the legend who grew up in conditions conducive to spin bowling, somehow struggled as a test player in India. He managed just 403 runs in 17 innings at an appalling average of 25.18.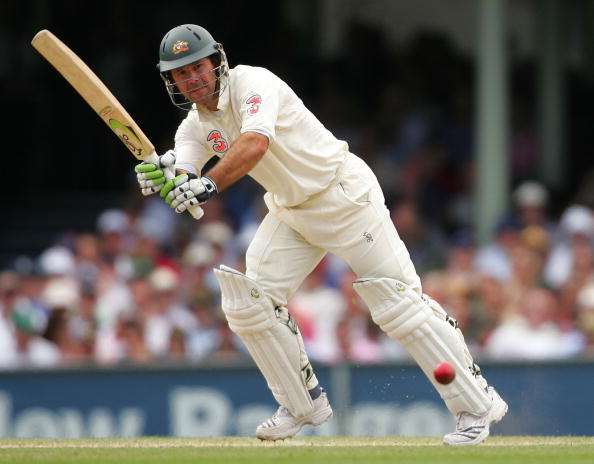 2) Ricky Ponting – Who can forget the legendary India vs Australia series in 2001 where India miraculously came back from nowhere and denied Steve Waugh his final frontier. Ponting in that series was Harbhajan's bunny and overall Ponting scored just 662 runs at an average of 26.48 in Indian conditions.
Also Read: 5 Elements Required To Make An Ideal T20 Team
3) Shane Warne – The greatest leg-spinner of all time, Shane Warne bamboozled many a batsman in his time. However, when it came to touring India, Warne couldn't quite come up with the goods and that could be put down to India's ability against spin. The legend took 34 wickets in the country at an average of 43.11.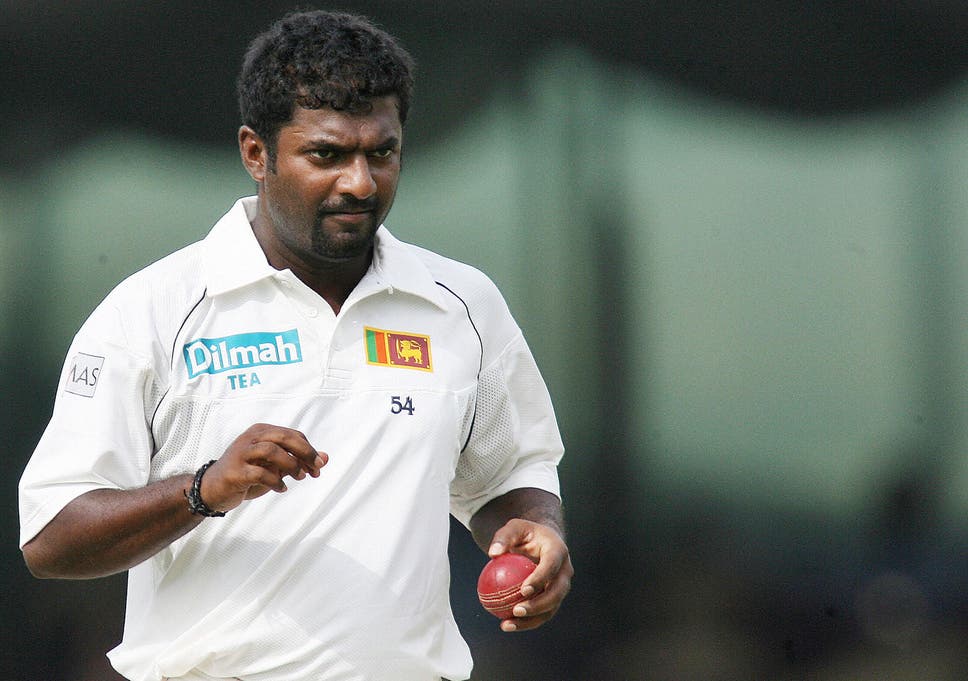 4) Muttiah Muralitharan – Another legendary spinner who one would expect to revel in Indian conditions, didn't quite bring his 'A' game in tests in India. As mentioned before, it can also be put down to the ability of the Indian batsman against spin in home conditions. The highest wicket taker in history of tests, managed 40 wickets at an average of 45.45.
Also Read: 5 Wrist Spinners To Watch Out For In The 2020 World T20
5) Desmond Haynes – The destructive West Indian, who formed one half of probably the greatest test opening partnership along with Gordon Greenidge, was feared by opposition bowlers. However, his record in test matches in india was quite subdued and the flamboyant Barbadian could only amass 377 runs at an average of 22.17.