While quarantining and social distancing seems to be the best remedy to avoid the spread of the deadly Covid-19, there are still a few people who are not following the rules or rather realizing the depth of the situation.
No doubt the majority of us deserve a pat on our back for following the rules and learning from the experiences of the counties previously hit by the virus, there are unfortunately still a few people who are coming out in a large number of groups. While their behavior certainly not only endangers their own life but also everyone they might interact with, the cricketer turned politician Gautam Gambhir certainly did not wish to take this one sitting down.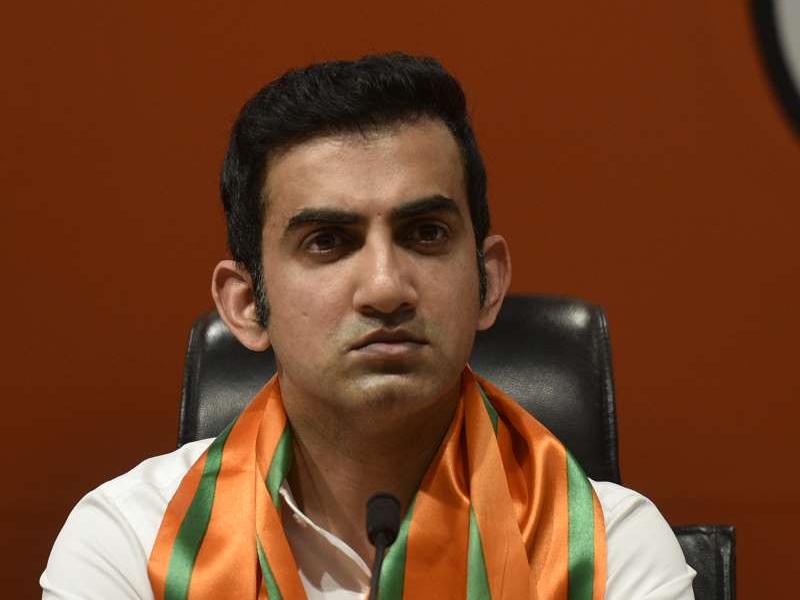 The former Delhi born left-handed batsman who played a crucial role in the 2011 WC final clearly also announced a help of Rs 50 lakh from his MPLAD fund for the equipment needed for COVID-19 treatment. Gambhir via the micro-blogging site Twitter requested everyone not to be a threat to a society and also added that such people should be put behind bars if they are not tucked in spending time with thier families which is a much better option.
Also Read: ICC Take A Massive Step Ahead Of The T20 World Cup Amid Coronavirus Concerns!
While more than half of the country is at a lockdown at the momment, even the India Premier League seems to be massively impacted and is likely to be delayed till August.