While speaking about mental health was a taboo back in the days, a lot of sports personalities have now openly started to talk about it and rightly so. Mental health includes our emotional, psychological and also social well being to a large extent and a lot of cricketers have come out in the open while admitting to not being able to deal with everything in this highly competitive world.
While one can't realize his own potential unless he is in a positive frame of mind, the same happened with the star Australian all-rounder Glenn Maxwell around the ICC World Cup 2015 when he had this chip on his shoulder where he felt the entire world is against him. He always felt agitated, he never felt in the zone to an extent that once Shaun Marsh broke his arm during the middle of the WC, Maxwell hoped himself to be the man in question instead.
"I was like 'this is it, I just need a break'… I was thinking about things I could do on the way back to snap it. I had anger at other people and it didn't make sense, but I was angry at myself for not being able to produce at all this World Cup," the Aussie all-rounder recently stated.
The Kew born Maxwell further added that he truly believed getting injured was a much better decision than publically facing the axe as he seemed to be gutted with his own performances. In all fairness, he did have quite a poor World Cup having to be able to amass only 177 runs in 10 matches. Meanwhile, he finally did ask his Head Coach Justin Langer for a break in October 2019, but surprisingly just after smashing Sri Lanka at the Adelaide Oval by scoring 68 of just 28 balls.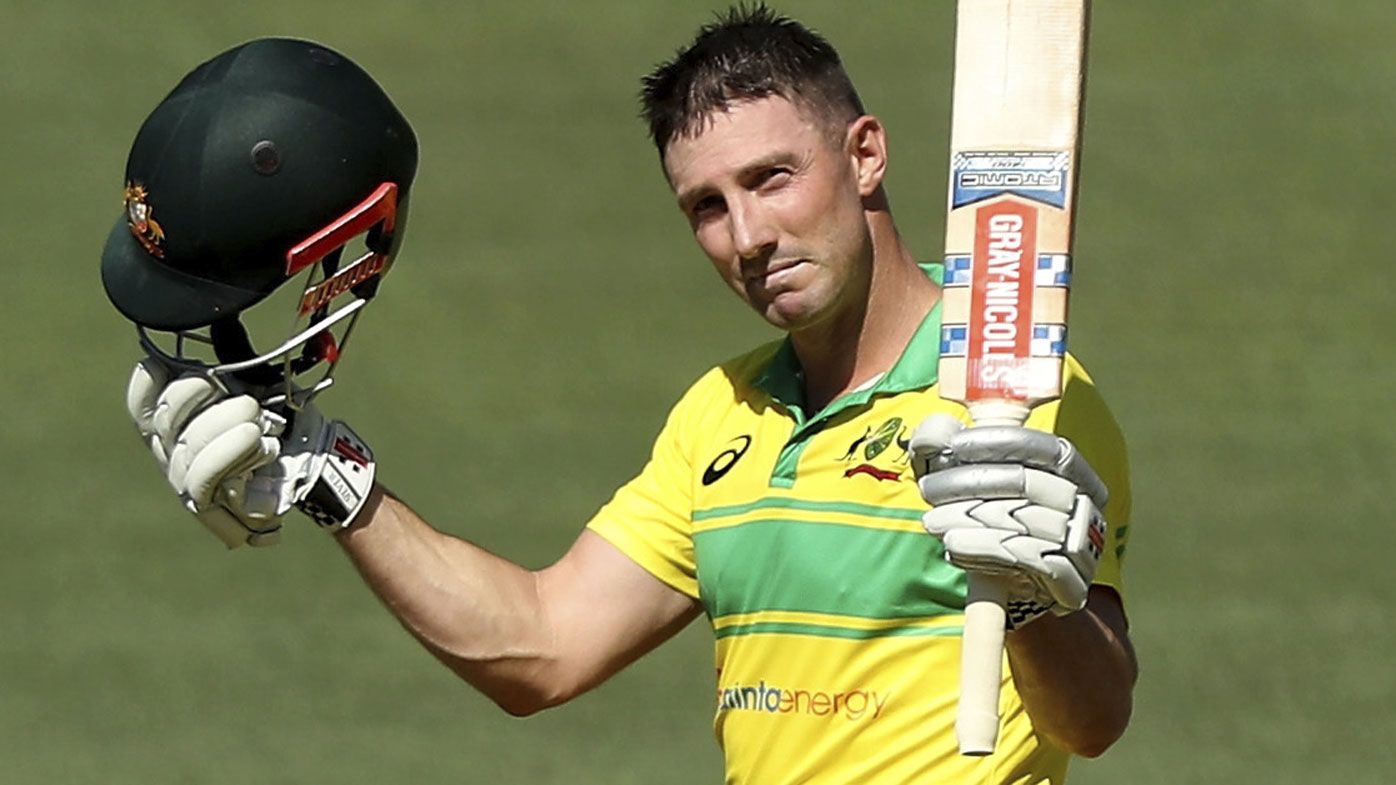 Later Maxwell even expressed that he did not enjoy batting even one bit even though he dismantled an International bowling attack. The all-rounder then returned during the Big Bash League and enjoyed a successful stint as both captain and player with the Melbourne Stars as the franchise made it to the mega- final and Maxwell scored a lot of runs and even took a few important wickets while rolling his arm over.
Also Read: Jofra Archer's tweet goes viral, predicted Modi's lockdown 3 years ago in 2017?
Here is wishing' More Power' to Glenn Maxwell who serves as a perfect example to all those suffering from a mental health problem. A case study says 5 % of people in the entire world suffer from mental health issues at least a minute level and the quicker you take help the better it is. So don't be shy!