"I HAVEN'T FOLLOWED WAQAR YOUNIS" – Umran Malik Reveals His Bowling Idol
22-year-old Umran Malik, is coming up in the ranks as one the fastest bowlers the world has ever seen. The right-handed spearhead is the 4th player from Jammu and Kashmir to play in the Indian Premier League.
Coming from a very humble background, life hasn't been the easiest for Malik financially as his father was a small fruit seller back in the days which hardly generated any income for the family.
Umran Malik in a recent interview stated, "I follow and idolize Jasprit Bumrah, Bhuvneshwar Kumar & Mohammed Shami. I have a natural action and I have grown up watching these 3 players. I haven't followed Waqar Younis."
Malik's statement made it quite evident that he is a fan of the Indian fast bowling trio and despite many talks going around him idolizing Pakistani spearhead Waqar Younis, aren't really true.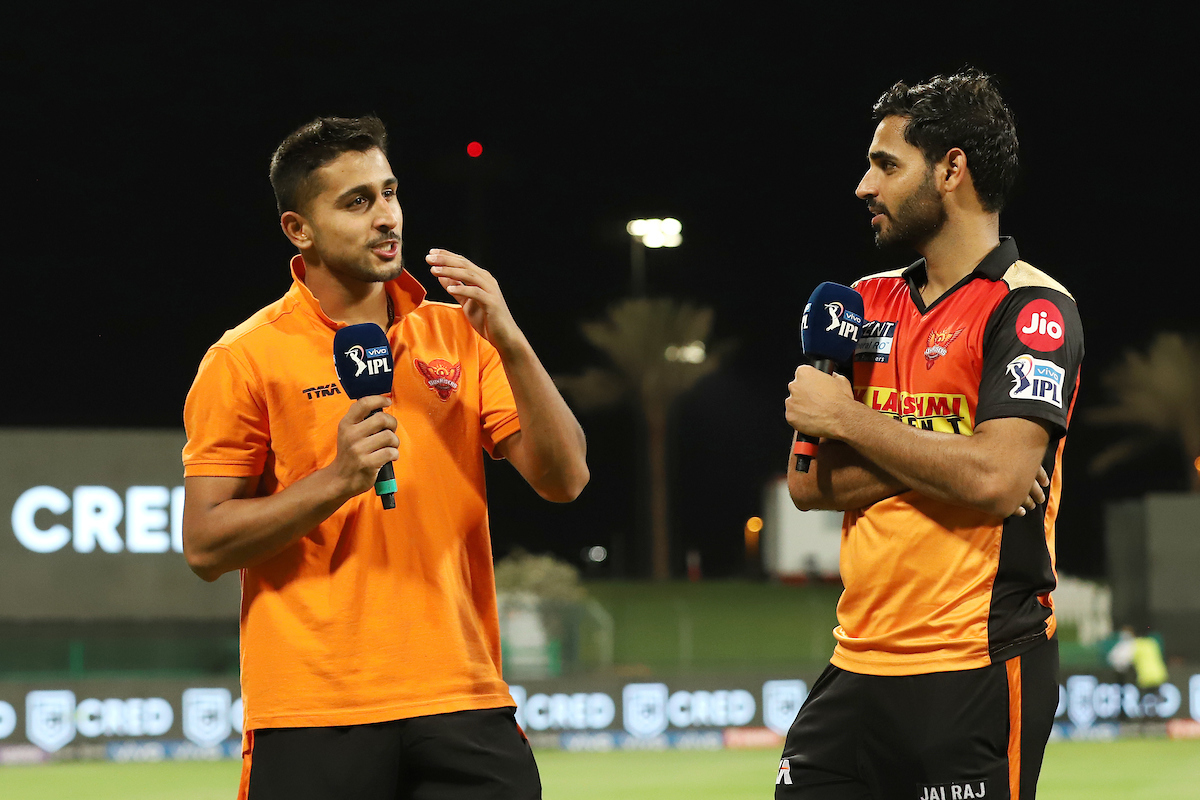 It would be great to see Umran learn and emulate his performances alongside his idols.
The more he gets a chance to play alongside the flamboyant yet so simple trio of Bhuvi, Shami & Bumrah, the more experienced he will get and learn the maximum, which will eventually take him further up the ranks and of course help the Indian Cricket Team.
Meanwhile it will be interesting to see if he can go on and break the record of Rawal Pindi Express, Shoaib Akhtar in the future. What do you think? Well, well, well……
We think he will be able to do it someday and we shall leave it to that.