KL Rahul and Hardik Pandya have been finally ruled out for the first ODI against the Australian Cricket Team which is scheduled to be held at the Sydney Cricket Ground.
While it was most likely that Hardik will face a ban many believed that KL would be spared considering he held back a little. The duo has been the talk of the nation ever since Hardik passed derogatory comments with the women he has been involved with and even on a general basis.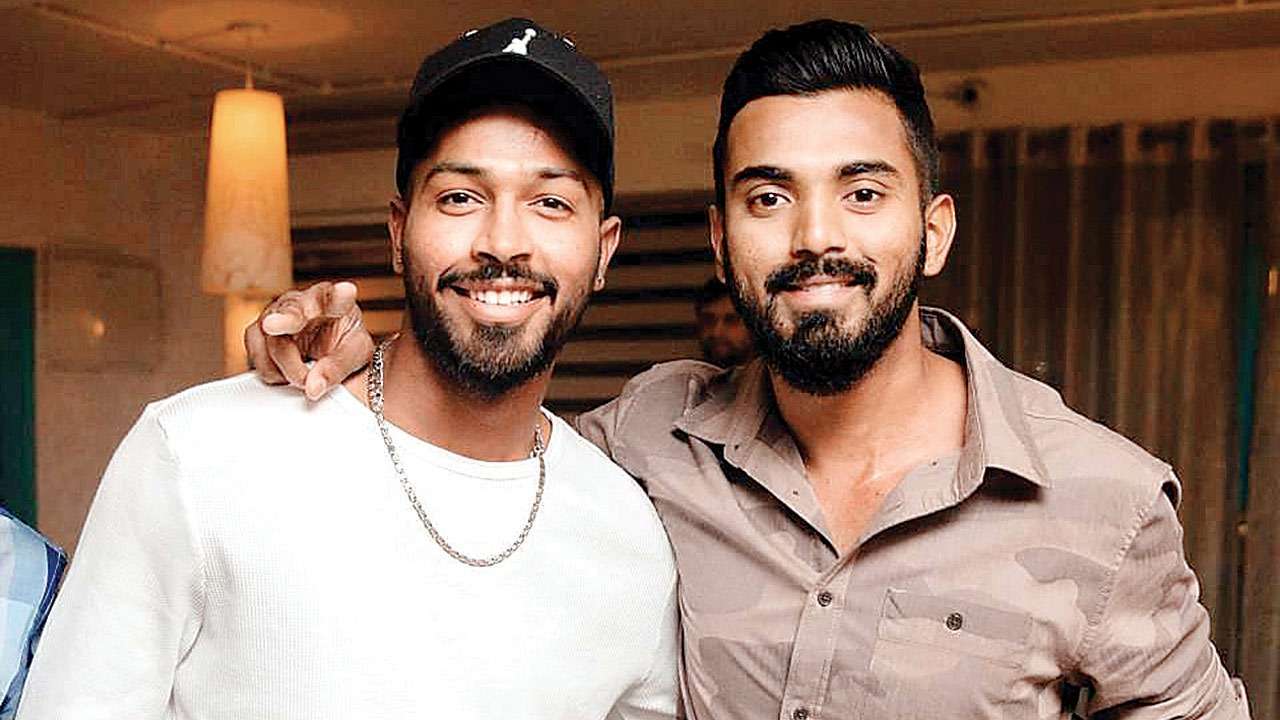 He also bragged amount the number of women he has been with and his bad-ass version certainly hasn't gone down too well with the jury who expected the all-rounder to be more responsible, especially being in the position he is. Both KL Rahul and Hardik Pandya have been banned from the first ODI and while KL would have been the back-up opener irrespective, Hardik's absence might hurt India a bit.
Also Read: Just In: The Team Announces The Playing XI For The First Ind Vs Aus ODI
Having said that, it would be a great opportunity for the in-form Ravindra Jadeja to create an impact or maybe India even play with 2 wrist spinners and trust Bhuvneshwar Kumar with the will a little more. It would be interesting to see how it shapes up. Meanwhile, the Australian Cricket Team will also mark the return of Peter Siddle who was out of action since 9 months.