Remember Varun Chakravarthy, yes, the same man who the Kings XI Punjab bid Rs 8.4 Crore for? Interestingly, he only played one match this season where his figures read 1/35 in his quota of 4 overs.
Ever since he had been struggling with a niggle here and a niggle there and eventually it lead to niggles everywhere. While the pitches crack up during the latter part of the IPL, the management was hoping that the young man recovers as he was tipped to play quite an important role in the rest of the tournament.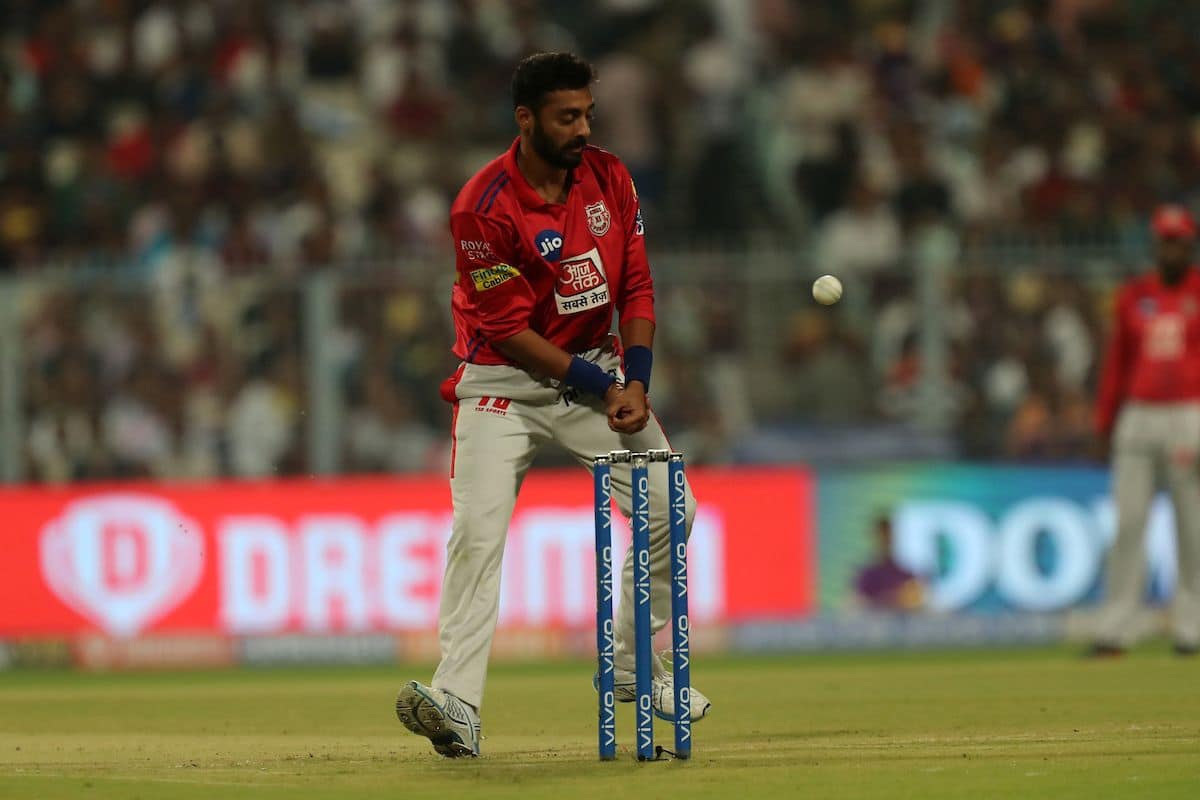 Also Read: Virat Kohli In A Spot Of Bother, Could Even Get Banned From IPL 2019
They always said life is quite unexpected, unfortunately for Chakravarthy, that phase is happening now as he has been ruled out of the remainder of the IPL 2019 and is expected to go home tonight. As far as his team is concerned, Ravichandran Ashwin and his men need to win both their remaining games and hope a few other results go their way to qualify for the knockouts. There doesn't seem to be any light at the end of the tunnel from the 'Men From Mohali' and we will leave it to that.