This is not a great time for global sports or humanity in general. Everyone is confined to their houses and life as we know it has come to a standstill. For cricket lovers like yours truly, it is quite boring that there is no live cricket and one can only expect how out of character it would be for the professional cricketers to be away from the game and the gym.
Many cricketers have been utilising their time by connecting with their fans on social media and a Q&A session is the ideal and most effective way to do it. This also gives the players an opportunity to reflect back on some of the games through the questions asked by the social media followers. One such cricketer who is quite active on the platform is Mitchell McClenaghan and a fan asked him if the presence of Rohit Sharma in the New Zealand vs India series would have impacted the final result. To this, the Mumbai Indians left armer had no doubt and replied that it would 'off-course' have made a difference.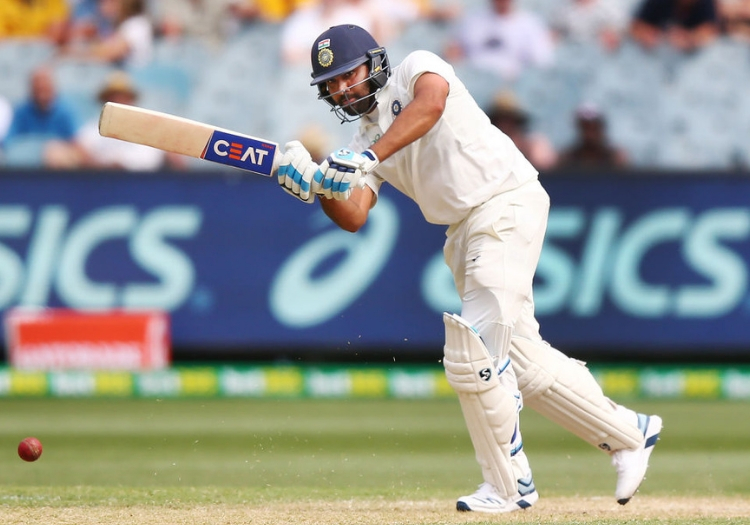 Rohit Sharma was supposed to be India's first choice opener, until he was ruled out of the ODI and Test leg of the New Zealand series owing to a calf-injury suffered in the fifth and final T20 of the same tour. India replaced Rohit with another Mumbaikar in Prithvi Shaw and the youngster did get an attacking 50 but would have been disappointed with his final tally in the series.
Also Read: Jos Butler Shows How Much He Is Missing Cricket, Exercises At Home With Wearing His English Test Kit
What do you guys think? Would Rohit's presence have made a difference? Do let us know in the comments section.