Shoaib Akhtar has been one of the fastest bowler in the history of this great game. While, Jeff Thomson's peers say that the Australian was the fastest ever, since the inception of speed guns, Akhtar holds the record. He is also an outspoken and successful YouTuber who's channel is one of the fastest growing in the sub-continent.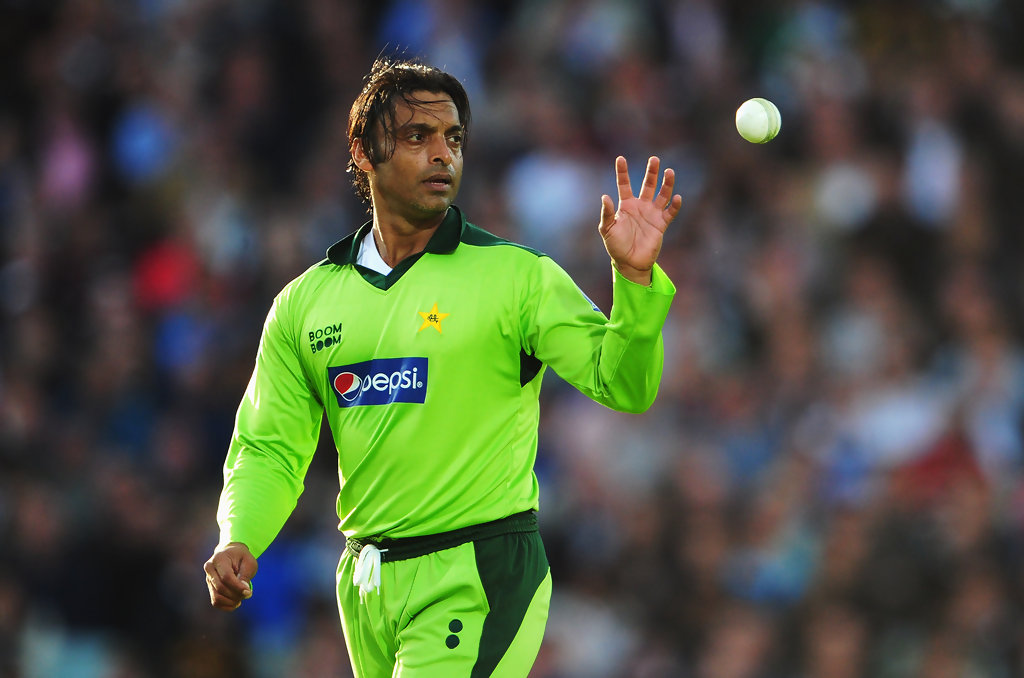 In his own inimitable style, recently the Rawalpindi Express made public his desire of wanting to coach KKR and Team India and make fast bowlers like him. While one has often heard that fast bowing is an art that can't be taught, Akhtar is confident he can fine tune small things which will help bowlers increase pace.
He also represented KKR in the IPL and in fact bowled a fiery spell against Delhi in the first season. With the current situation between the two countries it seems difficult that a Pakistani would be added to the support staff but time's change.