Top 5 Highest Wicket-Takers in Test Cricket
They say test cricket is real cricket, it's like the Darwin's theory – the survival of the fittest. Ask any cricketer and he will tell you that it's a dream for them to don the white's for their country. Well, well, maybe not anymore with the commercial aspect of T20 cricket overpowering all other formats, but there is absolutely no doubt that test cricket is also the real test of the character of a cricketer.
In test cricket the oppositions best bowler can keep coming at you time and again while the oppositions best batsman also has plenty of time to play himself in, the mental toughness required for test cricket is the most for any other format, those who succeed in test cricket are actually the one's remembered forever.
Presenting to you the top 5 bowlers who have picked most wickets in test cricket –
Muttiah Muralitharan
The former spin wizard from Sri Lanka tops the list with a whopping 800 wickets in just 133 test matches. Murli as we all know him by, is not only a legendary spinner but also one of the nicer guys to play cricket, ever smiling and always spreading good vibes in the Sri Lankan dressing room.
While Murli has had a fair share of controversies and many have viewed him through prism due to his suspected bowling action. There is absolutely no doubt that when Murali had the ball in hand everybody expected magic to happen and so it did more often than not.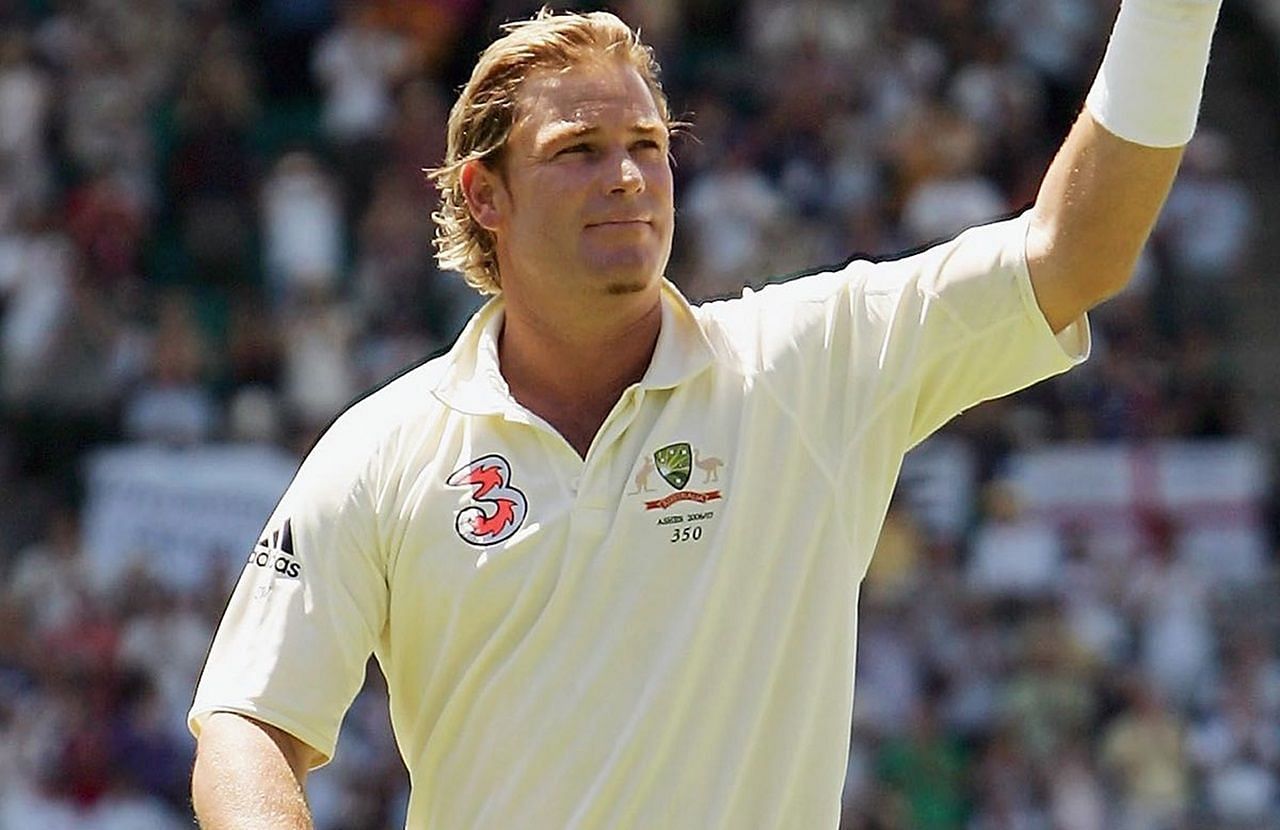 Shane Warne
The 2nd on the list, the late former legendary spinner from Australia, Shane Warne. Warne bagged 708 test wickets in just 145 matches.
His delivery to Mike Gatting in 1993, also went in the history books of cricket as the ball of the century. While the batsman all over the world almost froze at the site of Shane Warne the only man to have ever troubled him was the little master Sachin Tendulkar, interesting the leggie also admitted to the fact that Tendulkar smashed him for sixes in his dreams.
Interestingly both Warne and Tendulkar started a series together for the legends of the game. Before Warne unfortunately passed away due to cardiac arrest in Koh Sa Mui in Thailand.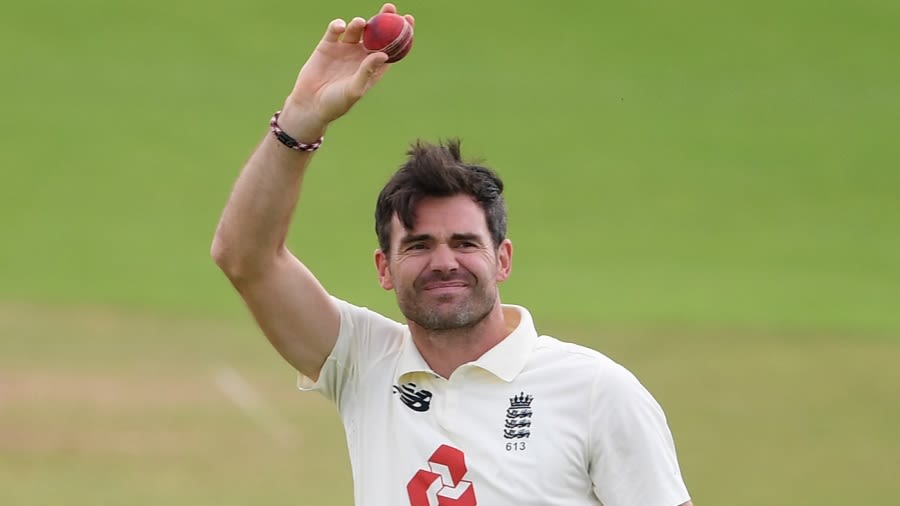 Jimmy Anderson
Jimmy Anderson tops the list as far as fast bowlers are concerned in test cricket. Anderson has been leading the new ball attack with Stuart Broad for the 3 Lions, seems like ever since we all were kids.
Also Read – Top 5 Highest Wicket-Takers in ODI Cricket 
Anderson has bagged 657 wickets in 172 matches. The only other active fast bowler to get close to him is his own team mate Stuart broad with 552 wickets.  Anderson is also one of the very few ambidextrous cricketers in the circuit right now, who bowls with his right arm but bats left-handed, not many know but Anderson enjoys bowling left arm spin in his free time.
Anil Kumble
Anil Kumble a.k.a known as jumbo is the 4th on the list. Despite not being a big turner of the ball Kumble managed to bag 619 test wickets and was also considered as one of India's biggest match winners. He is amongst the only 3 cricketers who have managed to pick up 10 wickets in a test innings, Kumble achieved this rare milestone against arch rivals Pakistan in 1999. Interestingly, my colleague Ishan Sharma/founder of cric crak was also there to witness that match live and he tells me stories of that day which still happens to give me goosebumps. The leg spinner also coached team India for a year in 2016-17 before an unfortunate fallout with then captain of India, Virat Kohli, soon after Kumble was appointed as the Head Coach for the IPL franchise Punjab Kings, the partnership between Kumble and Punjab still seems to be going strong.
Glenn McGrath
Also known as pigeon during his playing days is the 5th on the list. The most consistent bowlers on tour back in the days, he could tirelessly bowl in the corridor of uncertainty and challenge the opposition batsman to their maximum limits. Mcgrath bagged 563 test wickets in 124 matches.
The tall & lanky fast bowler from Australia is also one of the nicest lads to be around, but unfortunately his wife lost her life due to cancer. While she was battling cancer the couple set up a Glenn McGrath foundation to provide support and awareness to general public about breast cancer.